GUARDA-RIOS
---
Guarda-Rios is a bird with 3 voices: João Neves, Susana Nunes and Mariana Camacho. Each one with a different musical path, they present themselves now in a trio format. Their mutual interest in Portuguese folk music and free exploration of the voice is the premise that supports the project. Using songs with traditional roots as a starting point, they venture into the spontaneous and real-time creation of a cappella vocal arrangements. This results in a live repertoire that changes organically with each performance.

In Guarda-Rios, the singers explore the dualities between rural and urban; the acquired and the uncertain; the structure of the song and the chance of improvisation; the stability of what they inherit from the past and the mutability of the present. It is from this freedom that space is given for songs to recover their social life.
follow ︎ Instagram
follow ︎ YouTube
Together since 2019, they have already performed in Esposende, Lisbon, Porto, Funchal, Copenhagen and Berlin.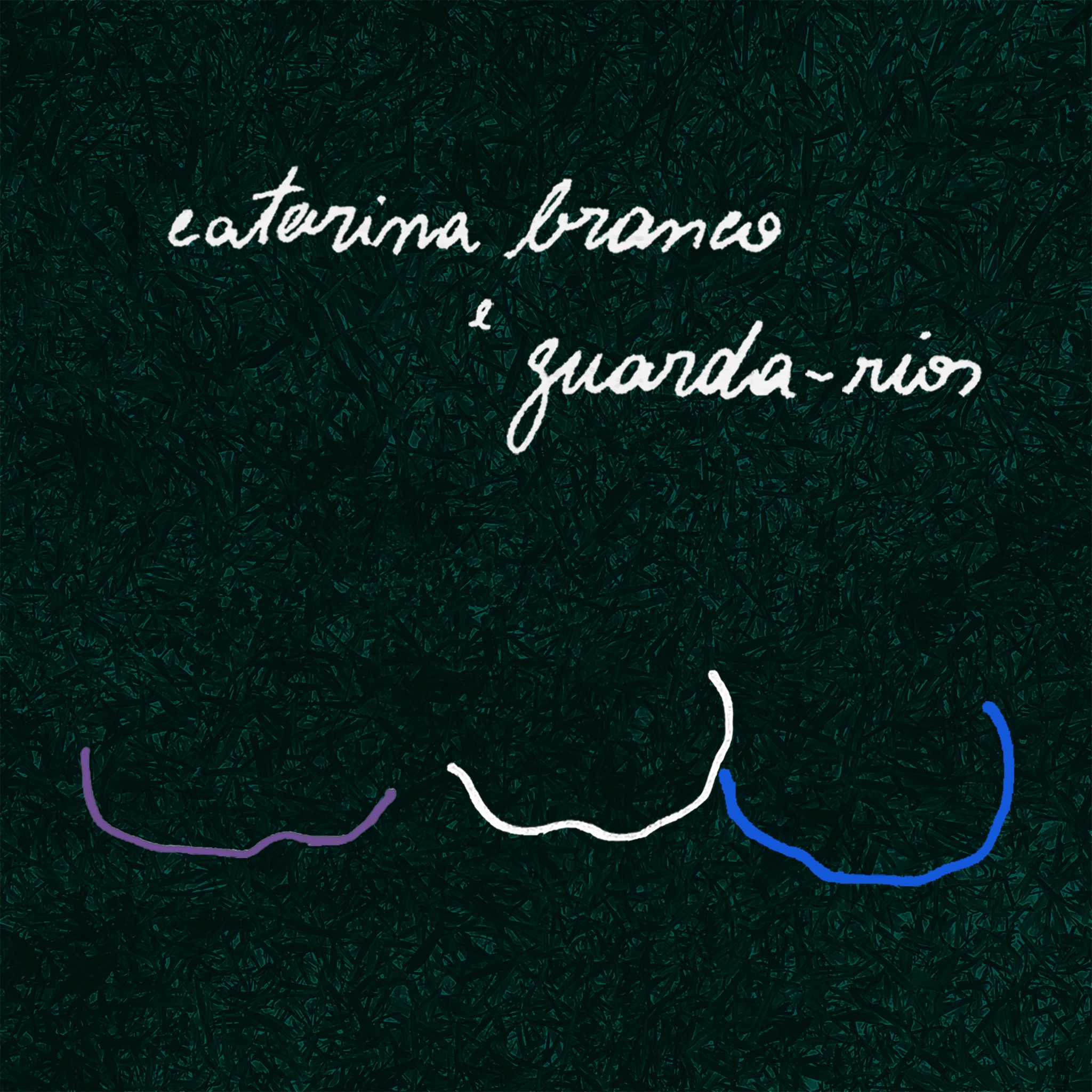 In 2023, Guarda-Rios teamed up with Portuguese singer-songwriter Catarina Branco for a series of live concerts. As part of their collaboration, they released a double single featuring two of Catarina's songs, which have been reimagined with the vocal trio.